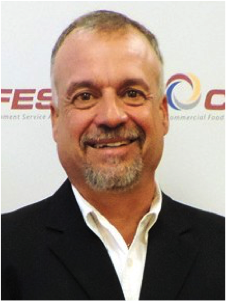 As we approach another conference we could all have a feeling of trepidation. Is our staff capable of holding down the fort while key team members attend the conference? In my experience it is best to be upfront with all the staff as to why it is necessary to attend.

As an owner of a small company involved with CFESA, explaining all the takeaways from the conferences was imperative. I first started to attend myself and brought back many ideas from the conference, breakout sessions, keynote speakers, and yes; collaboration among colleagues at the bar. Implementing them when I returned was an effort in futility to say the least. When I decided to bring along the key people in my company to actively participate, it made the job of implementing the new ideas on how to improve our company much more palatable. The key personal returned to the office exhausted from the conference, but excited to start down a path of change for the better.
Do you let your people know what CFESA actually does for them and their company?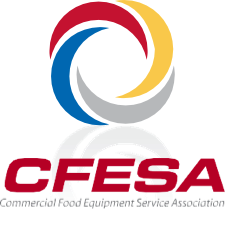 Do you let them know that you were able to dialogue with the manufactures key personnel? Do you let them know that collaborating with your competition resulted in a better understanding of each other? Hey, they even have the same problems we do, maybe we can work together and both win.

Explaining what CFESA does for your company should be an automatic with all new hires. In addition, emphasize how FEDA, MAFSI, NAFEM, and FCSI all fit into the equation of the food equipment industry. If your entire staff is knowledgeable of all facets of the industry it is easier for them to find the appropriate solutions on their own and give you a feeling of confidence, instead of trepidation while you are away. So look at the agenda before each conference and decide which key members would benefit from the content and bring them along. In the event that you cannot attend, they will have the experience to fill in for your company.
So, do you let your people know?
Gary Potvin
Pine Tree Food Equipment