To help our customers unlock the power of the kitchen through our ability to serve and service commercial food equipment.
We provide 24/7 emergency service for our customers needing immediate attention.
We stock hundreds of OEM parts in house to get you up and running quickly and efficiently.
Have one our certified technicians routinely service your equipment to ensure it stays in tip top shape.
PROVIDING MAINE AND NEW HAMPSHIRE WITH TOP QUALITY COMMERCIAL KITCHEN SERVICE FOR OVER 30 YEARS
SERVING MAINE AND NEW HAMPSHIRE SINCE 1989
Pine Tree Food Equipment has been providing quality repair service for commercial cooking equipment since 1989. The company has grown over the years and currently employs 58 people and has 3 locations in Maine:Gray, Brewer and Saco and one in New Hampshire. Pine Tree Food Equipment became a CFESA Certified company in March of 2009. We have 37 service technicians that hold various state licensing and/or certifications in gas, steam, refrigeration and electric appliance service and installation and have remained current in the industry by attending manufacturers training all over the United States. In 2014 Pine Tree proudly introduced their Refrigeration Division offering service, parts, installation and performance maintenance on cold side commercial equipment. Pine Tree Food Equipment has been a member of the Commercial Food Equipment Service Association (CFESA) since 1989; Hospitality Maine, Better Business Bureau, National Federation of Independent Businesses, Maine Energy Marketers, Maine School Nutrition Association, Maine Camps Association, Bangor Region Chamber of Commerce, Biddeford Saco Chamber of Commerce, and Sebago Lakes Chamber of Commerce.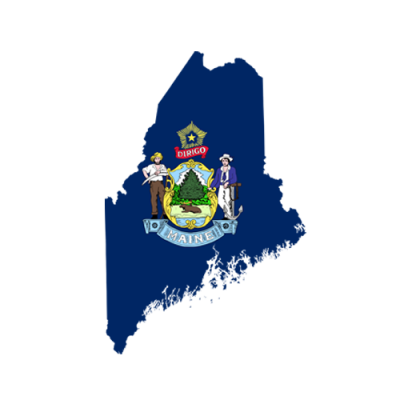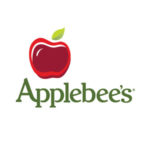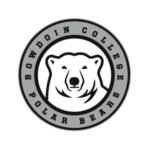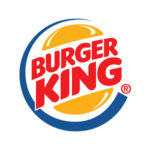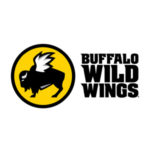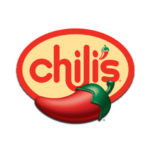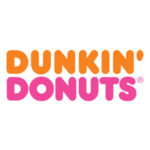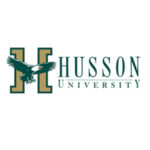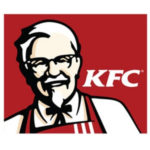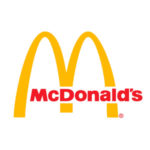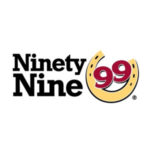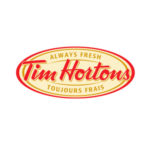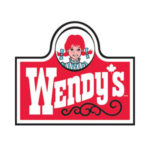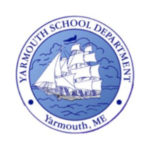 I have been doing business with Pine Tree Food Equipment for a number of years. I have worked with a great number of like companies over the course of my career. In my business when one finds a company that is first of all Honest—knowledgeable –expeditious –and most of all treats you as they would want to be treated when it comes to their prices—one wants to keep them for many years.
When Eljin enters my facility my comfort level is greatly increased. I know that my problem with any piece of equipment that he works on will be fixed the first time. It does not matter if it is he that works on it or someone else that he may send. Also the support staff  throughout the company is the best I have worked with. I have worked in many areas of the Country and Pine Tree Food Equipment is number ONE in my book. I would recommend them to anyone I come into contact with.

Pine Tree Food Equipment is proud to announce it has passed the requirements to become one of ONLY 35 CFESA Certified Companies in North America. The Commercial Food Equipment Service Association (CFESA) is a not-for-profit association that was founded in 1963. There are currently over 400 members located all over the US and Canada. CFESA members are required to stock OEM parts – and have these parts on hand – resulting in faster service. The Commercial Food Equipment Service Association and its members are dedicated to being the best in the foodservice industry. CFESA promotes excellence in service through technician training and certification programs.
TRUST THE EXPERTS
WE ARE CERTIFIED AND READY TO SERVE!
*Adamatic
*Accutemp
*Aj Antunes
*Amana
*American Dish
*American Panel
*American Range
*Angelo Po
*Anets
*Alto-shaam
*A.p.w.
*Artic Air
*Atlas Metal
*Atosa
*Auto Fry
*Avantec
*Avantco
*Avtec
*Bakemax
*Bakers Pride
Ballantyne
*Bally
*Baxter
*Belleco
*Belshaw
Berkel
*Bettcher
*Bevles
*Beverage Air
*Bev Les
Biro
**Bizerba
*Bki
*Blakeslee
*Blickman
*Blodgett
*Bloomfield
*Bofi
*Bohn
*Bunn-o-matic
*Cadco
*Caddy Corp
Carter-hoffman
*Cecilware
*Champion
*Cleveland
*Cma Dishwashers
Coates
*Columbus Showcase
*Comstock Castle
*Continental
*Convotherm
*Cooktek
*Cres-cor
*Ctx Ovens
*Curtis
*Custom Deli Inc
Cutler
*Dean
*Delfield
*Dormont
*Dough Pro
*Douglas Machine
*Doyon
*Duke
*Eagle Metal
*Edhard
*Edge Ovens
*Electrolux
*Emberglo (Midco)
*Entree
*Equipex
*Erika Record
*Eurobid
*Everpure
*Fagor
*Fast
*Federal
*Fetco
Fish Oven
*Franke
*Fri Jado
*Frontline International
*Frymaster
Fwe
*G. Cinelli
*Garland
*Gemini
*German Knife
*Giles
*Glass Tender
*Globe
*Gold Medal
*Grindmaster
*Groen
*Hammerall Disposal
*Hardt
*Hatco
*Heatcraft
Heatseal
*Henny Penny
Hobart
Hollymatic
*Holman Toasters
*Hoshizaki
*Hubbell
Ice Meister
*Ice-o-matic
*Imperial
*In-sink-erator
*Insinger
Intedge
*International
Cold Storage
*Irinox
*Jackson Dishwashers
*Jade
*Jet-tech
*Keating
*Kelvinator
Kemper Bakery
*Kitchen Aid
*Kolpak
*Lang
**lbc
*Lincoln Ovens
*Litton Microwaves
*Lti
*Lvo
*Magic Kitchen
*Manitowoc Ice
*Market Forge
*Marsal
*Marshall Air
*Master-bilt
*Merco Savory
*Merry Chef
*Meiko
Metro
*Middleby Marshal
*Moffat
*Montague
*Moyer Diebel
*Multiplex
*National Conveyer
*Nemco
*Nieco
*Noble
*Norlake
*Nu Vu
*Oliver
*Ovention
*Panasonic
Pavaillier
*Peerless
*Perlick
*Piper Products
*Pitco
*Power Soak
*Prince Castle
*Precision Temp
Ram
*Randell
*Rational
*Ray Pac
*Rh Hunter
*Ready Access
Reed
*Revent
*Robot Coupe
*Round Up
*Salvajor
*Savastat
*Schaerer
*Scotsman
*Selecto Scientific
*Silver King
*Sharp Microwaves
*Southbend
*Stainless Inc.
*Star Manufacturing
*Sterling
*S_____ Concepts
*Super Systems
*Sure Shot
*Toastmaster
*Toastwell
Traulsen
*True
*Turbo Air
*Turbo Chef
*Univex Mixers
*Unox
*Us Range
*Varimixer
*Victory
Versimo
*Vollrath
*Vulcan
*Waring
*Wells Mfg
*Wilder
Win-holt
*Winston
*Wisco
*Wmf
*Wolf
*World Dryer
*Wyott
Zesto
* DENOTES AUTHORIZED WARRANTY SERVICE
**DENOTES CUSTOMER LIMITED WARRANTY