Sebago Lakes Region Chamber of Commerce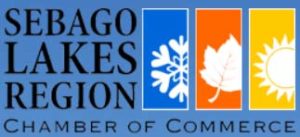 Sebago Lakes Region Chamber of CommerceMember Outreach Day
Monday • May 16th • 2019
Show Date & Time:
Thursday May 16th, 2019


Location:

The Sebago Lakes Region Chamber of Commerce, representing the towns of Casco, Gray, Limerick, Limington, Naples, New Gloucester, Raymond, Sebago, Standish and Windham, is one of the most active chambers in the State of Maine. It is comprised of business members ranging from young entrepreneurs and 'mom & pop' shops to the largest employers in our region.
Tourism is one of the largest industries in our scenic region. We are the top vacation destination in Western Maine. We constantly promote our region and recommend our businesses to visitors through special events, trade publications, information centers, the internet, and by phone and mail. We are also a collective voice for local business in municipal and government affairs. We are engaged in economic development and legislative issues that affect the quality of life and the business climate in our region.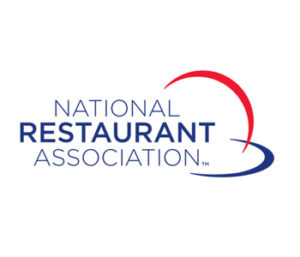 National Restaurant Association Show
May 18th – 21st, 2019 – Chicago, IL
Venue
McCormick Place | Chicago, IL
2301 S King Dr,
Chicago, IL 60616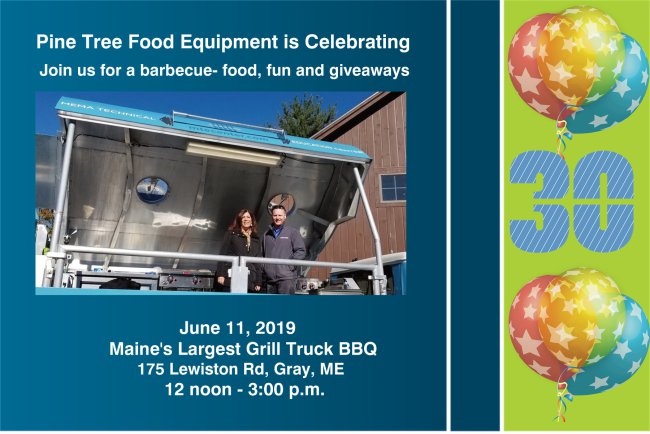 PINE TREE FOOD EQUIPMENT
CELEBRATING 30 YEARS
June 11th, 2019 – Gray, ME
Come and join us in celebrating Pine Tree Food Equipments 30th year of business. Enjoy fun, food, and festivities with our family and our community. We look forward to seeing you there. 
For more information or to sign up contact Jan Castagna by following the link below.
R.S.V.P. by June 7th, 2019 in order to attend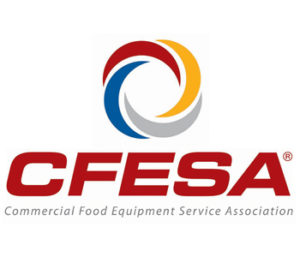 June 18th 2019 – Albany, NY
8:00 am – 5:00 pm
Venue
Desmond Hotel
660 Albany Shaker Rd
Albany, NY 12211