ABOUT PINE TREE FOOD EQUIPMENT
Pine Tree Food Equipment has been providing quality repair service for commercial cooking equipment since 1989. The company has grown over the years and currently employs 49 people and has 3 locations in Gray, Brewer and Saco Maine. Pine Tree Food Equipment became a CFESA Certified company in March of 2009. We have 32 service technicians that hold various state licensing and/or certifications in gas, steam, refrigeration and electric appliance service and installation and have remained current in the industry by attending manufacturers training all over the United States. In 2014 Pine Tree proudly introduced their Refrigeration Division offering service, parts, installation and performance maintenance on cold side commercial equipment. Pine Tree Food Equipment has been a member of the Commercial Food Equipment Service Association (CFESA) since 1989; the Maine School Food Service Association, Maine Restaurant Association, Better Business Bureau, National Federation of Independent Businesses, Maine Oil Dealers Association and Gray New Gloucester Business Association, Sebago Lakes Chamber of Commerce, Bangor Region Chamber of Commerce , Biddeford Saco Chamber of Commerce, Hospitality Maine, Maine School Nutrition Association, and The Maine Energy Marketers Associatio32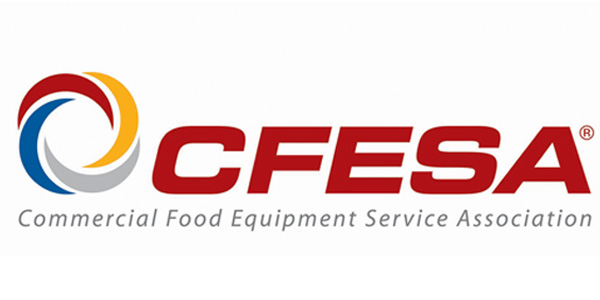 Pine Tree Food Equipment is proud to announce it has passed the requirements to become one of ONLY 35 CFESA Certified Companies in North America. The Commercial Food Equipment Service Association (CFESA) is a not-for-profit association that was founded in 1963. There are currently over 400 members located all over the US and Canada. CFESA members are required to stock OEM parts – and have these parts on hand – resulting in faster service.
SERVING MAINE AND BORDERING TOWNS OF NEW HAMPSHIRE SINCE 1989
The foundation of Pine Tree Food Equipment was laid in 1989 when a major grocery chain voiced a desire for a company to serve thier expanding equipment maintenance needs in New York, Vermont, New Hampshire, and Maine. Armed with a tool box, technical experience, and an idea, Gary and Diane Potvin started Pine Tree Food Equipment out of their home. Gary was working long hours and covering an extended territory with minimal staff. Diane had just finished her MBA and was consulting throughout New England. Even the youngest member of the Potvin family was on call for emergency service and, on occasion, greeting bakery workers in the early morning hours smiling in her car seat. During these early days, the Potvin family vacation consisted of accompanying Gary to New Hampshire while he managed an installation project. Over time Pine Tree Food Equipment's primary service area became the entire state of Maine and bordering New Hampshire towns. Maine's vast area, winding coastal roads, and fluctuating seasonal needs can make travel between customers challenging. Despite these challenges Pine Tree's ten CFESA Certified service technicians provide ample coverage to service all of our customers quickly and efficiently.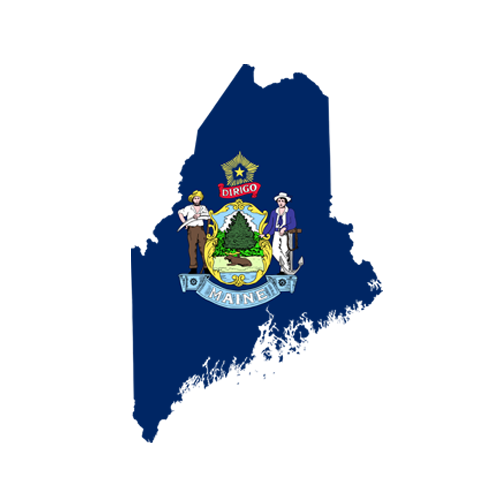 MEET OUR TEAM OF EXPERTS
WE ARE CERTIFIED AND READY TO SERVE!