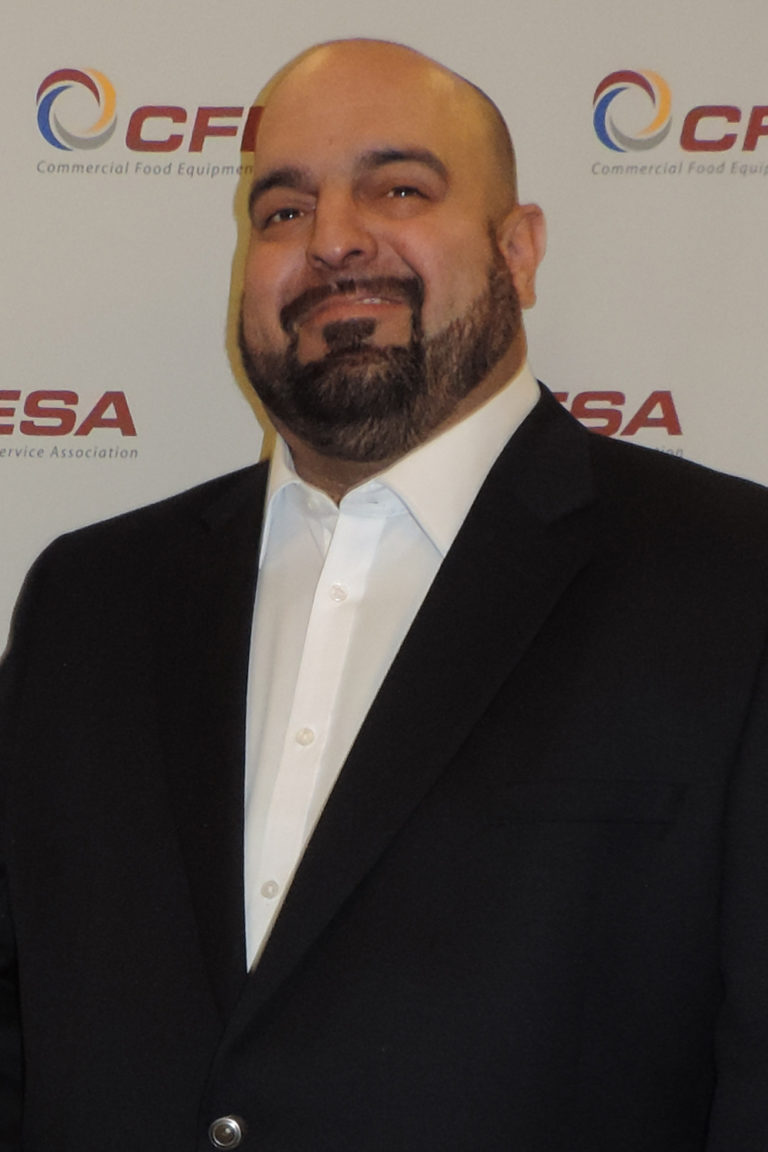 Dan recently joined Pine Tree Food Equipment when he acquired the business upon Gary Potvin's retirement in June 2019.  Dan has been an active member of the industry since he became the 3rd generation owner of a k&D Factory Service, Inc. in Pennsylvania, Inc. which was founded by his great-uncle in 1945.  He is involved in many of the food service associations and is currently a board member for both CFESA and the NSC, additionally he was awarded the Young Lion's Award from FER Mag in 2019.  Dan and his wife, Courtney, have been married since 2003 and have two sons.  He and his children enjoy snowboarding, and he and his older son are a part of a snowboard race team together.
__________________________________________________________________________________________________________________________________________________________________________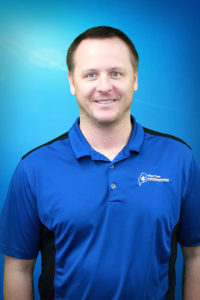 Dan has been with Pine Tree Food Equipment since 1998 working as a service technician all while handling every other role within the company along the way. In 2007 he assumed the role of service manager overseeing the dispatch and parts departments. In 2018 Dan was moved to Vice President.  Dan oversees the company as a whole.   In addition to these duties Dan can be found on the road visiting with existing and potential customers to ensure we continue to exceed their expectations.
Dan has been married to his wife, Kim since 2003. They have four young children.
Human Resources and Office Manger
Nicole is the Office Manager and Human Resources Manager here at  Pine Tree Food Equipment and has been with us since 2014, she has strong ties in the community volunteering her time whenever possible.  Nicole's background is in office administration, telecommunications and banking.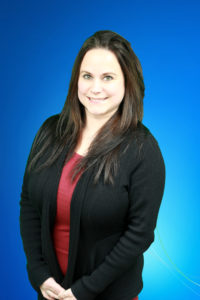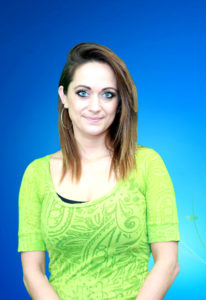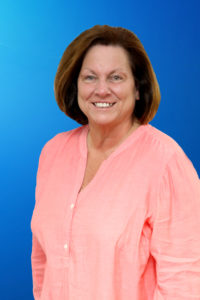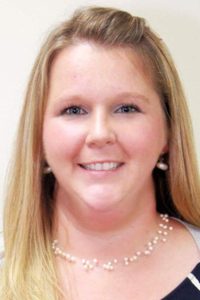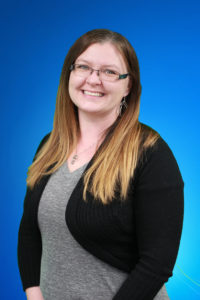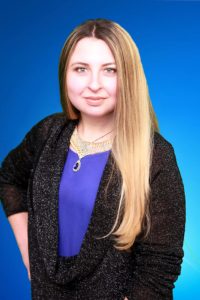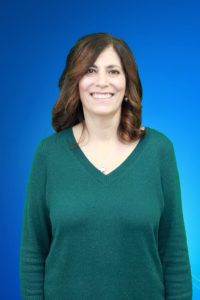 Director of Business Solutions
Jan joined the Pine Tree team in 2002, as the company's office manager. In 2014 Jan took on the role as Director of Business Solutions- providing customers with service solutions and personally addressing individual service needs.  Jan enjoys cooking, reading, and spending time with her granddaughter Gia.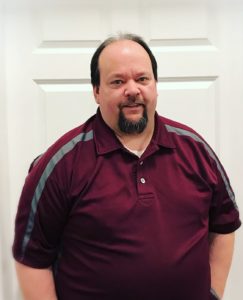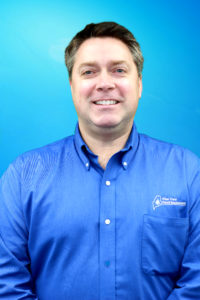 Dennis started working for  Pine Tree Food Equipment in 2013. Dennis is primarily responsible for all the daily happenings in our Parts department. In addition to these duties Dennis oversees the shipping/receiving. . Dennis and his wife Angie reside in Auburn.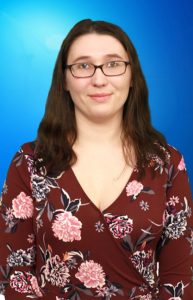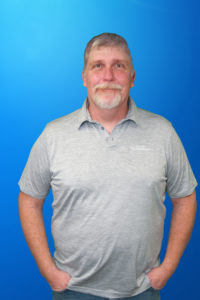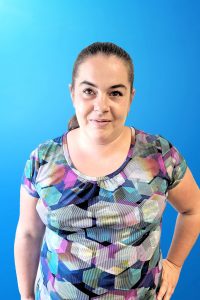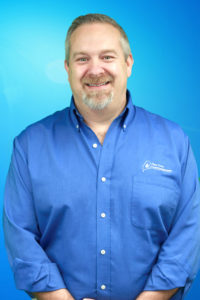 Chris joined Pine Tree Food Equipment in 2017 as the Service Manager.  Chris's background as a project manager in commercial HVAC and electronic broadcast equipment will help round out our service team. Chris attended USM where he studied electronics. Chris resides in Raymond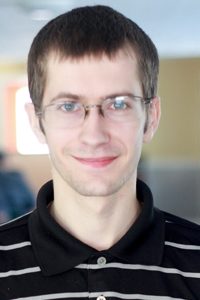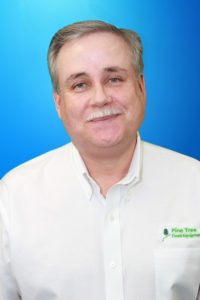 ( Technicians are listed alphabetically by their first names. )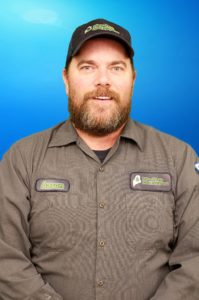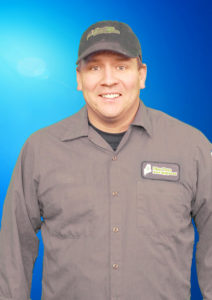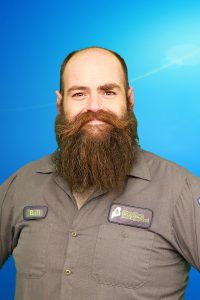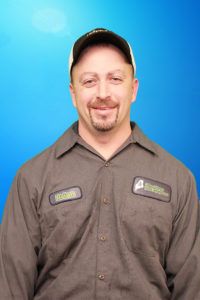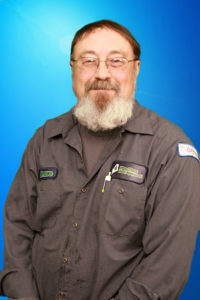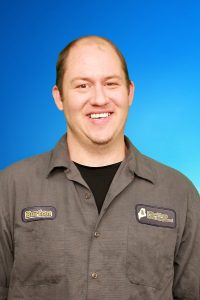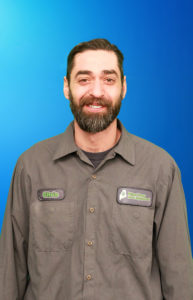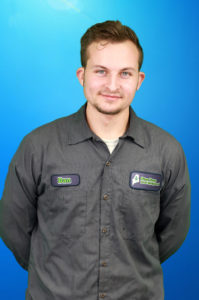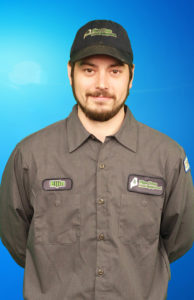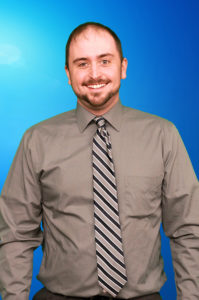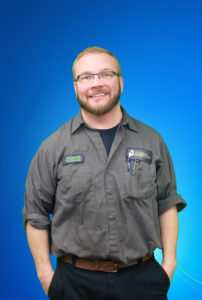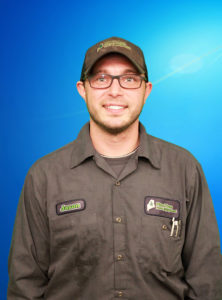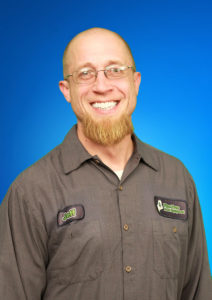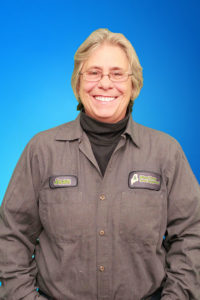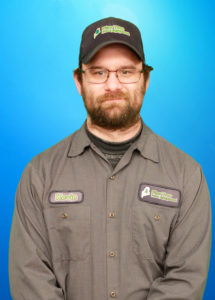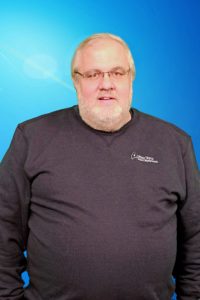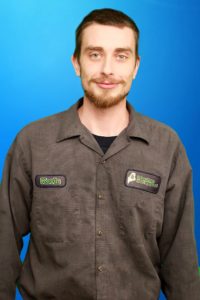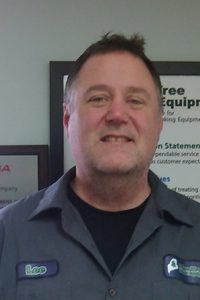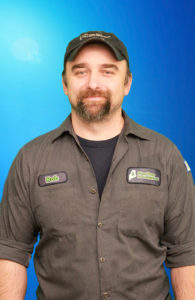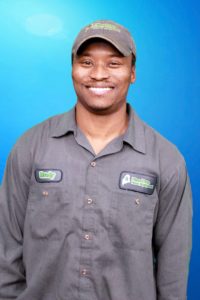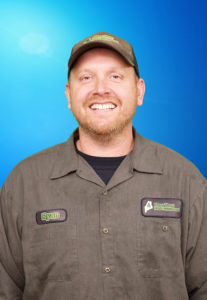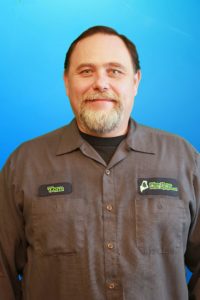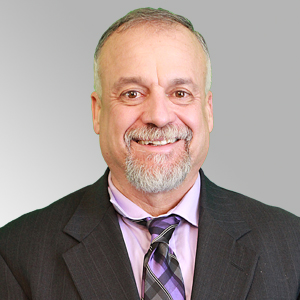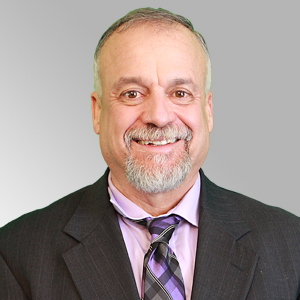 Gary started Pine Tree Food Equipment in 1989. With a background as a healthcare technician, he carried over the same dedication he had for his patients to the customers of PTFE. Gary brought values of excellence and trust while growing the PTFE brand. 
TRUST THE EXPERTS
WE ARE CERTIFIED AND READY TO SERVE!